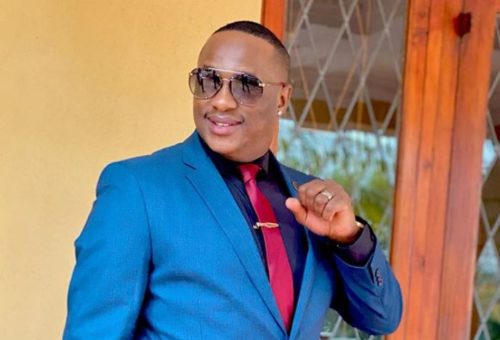 Jub Jub isn't done dishing all the goodies he has for fans in the year 2020.
The TV personality teased a new song featuring Joyous Celebration choir and it's gotten his followers anticipating.
On the 8th of March, 2010, it appears that his music career was cut short after over an accident that claimed the lives of four children during a drag race.
After being sentenced to 25 years in jail, he later got released on parole after serving over 4 years of his sentence.
Since he joined the soicety, he's been making all ends meet, and trying to restore his lost glory in the society, with some amazing TV shows that has stolen the hearts of most South Africans.
The rapper teased a sound with the amazing choir on Instagram and captioned it with: "WE MADE HISTORY…Thank you so much to members of the Choir Joyous Celebration…"
Jub Jub says the music is out already.