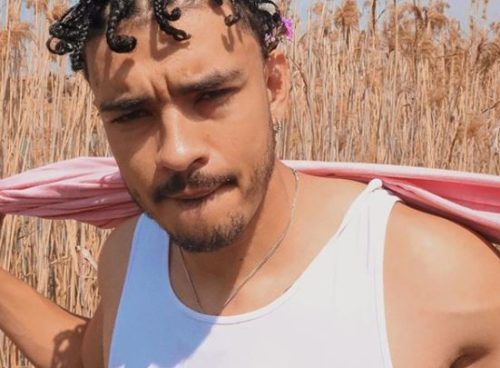 Shane Eagle broke the net with another news about his father, just after scattering everywhere with the display of his eggplant's size.
Some weeks ago, social media users woke to the photo of the rapper's p*nis size, and many were in awe, some girls drooled over the photo, while a few others like Nadia Nakai and Mihlali Ndamase slammed him for selling his body rather than good music.
In a recent interview on Riky Rick's Lab Live, Shane claimed he took after his dad, as the old man broke record as the 2nd with the biggest d!ck in the world, on Guiness Book of records.
"We coming with big dick energy, that sh*t was blowing up we really coming around with that big dick energy we not swinging with niggas with small dicks. Get the fuck outta here with that small dick energy. I can't make this up, my father is in the Guiness Book of records for having the second biggest dick in the world," he said in video shared.
Watch below: